Please Contribute to
Support the Website

---
Share bike related information.
Join Mad Bikers, our Yahoo! group.
(also used to send any last minute ride changes)
---
How to adjust derailers
Sheldon Brown on derailers


How to fit a bike

Peter White on fit
WNBR's Andy Severson on fit
Gearing for Non-Racers
How do I fix a FLAT tire?

Bicycle Life Method
Bicycle Austin Method
---
We are located in Madison, WI (
map
) USA

Madison Visitor Guide

COVID-19 Statement
Use your own judgement!

2021 Wednesday Night Ride Schedule
(Privacy & Cookies )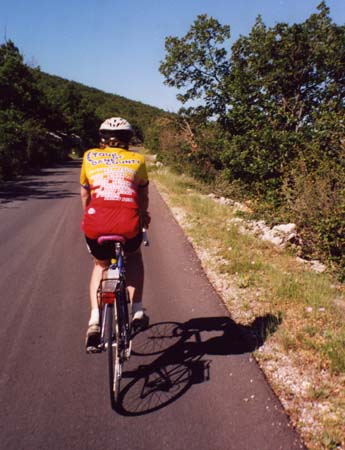 ---
Got a suggestion or interesting link?
Send an Email to
info@wnbr.org

Please send ride specific questions
to the leader on the
schedule
---
People have visited WNBR!
What's New?
A Google Map of
all Starting Locations!
---
---
Try GMap Pedometer
or Map My Run
to map a bike or run route...
---
Past schedules:2018 2017 2016 2015
Festge Park Ride & Potluck
06/16/10